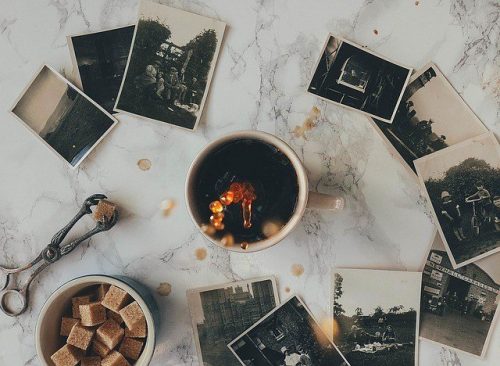 Photo Restorations
Photo restoration is nothing but protecting old memories and passing on those sweet memories to the upcoming generations. Photos are taken to capture a moment of a lifetime. Do you have a precious photo that requires restoration?  We are experts in restoring Damaged and Old Photos and can restore precious images in ways you would not possibly believe. 

Using the latest digital imaging methods and specialized software's Fort Worth Photo Lab offers an extensive variety restoration services in Fort Worth, Texas. We understand that the originals we work with are irreplaceable and the utmost care is taken during handling. We have keen interest in the preservation and care of photographs,  because we love what we do. 

Our services include scanning of prints, slides or negatives and printing to various sizes, restoration of torn, faded, stained or damaged old photos,  from image files, originals and negative photographs. We also print, enlarge restored images on photo paper, rolled canvas or stretched canvas. 

Our prints are prepared on archival photo paper. They can also be prepared on fine art paper, textured canvas or paper. We even offer full custom framing services. 

Fort Worth Photo Lab has edited pictures for over years. Our business is based in 5033 Camp Bowie Blvd, 
Fort Worth TX 76107.